ASB Law Office is a firm backed by professionals with cumulative experience of 10+ years. We are a strong team with qualifications in real-estate law and corporate governance with a strong commitment on execution and delivery.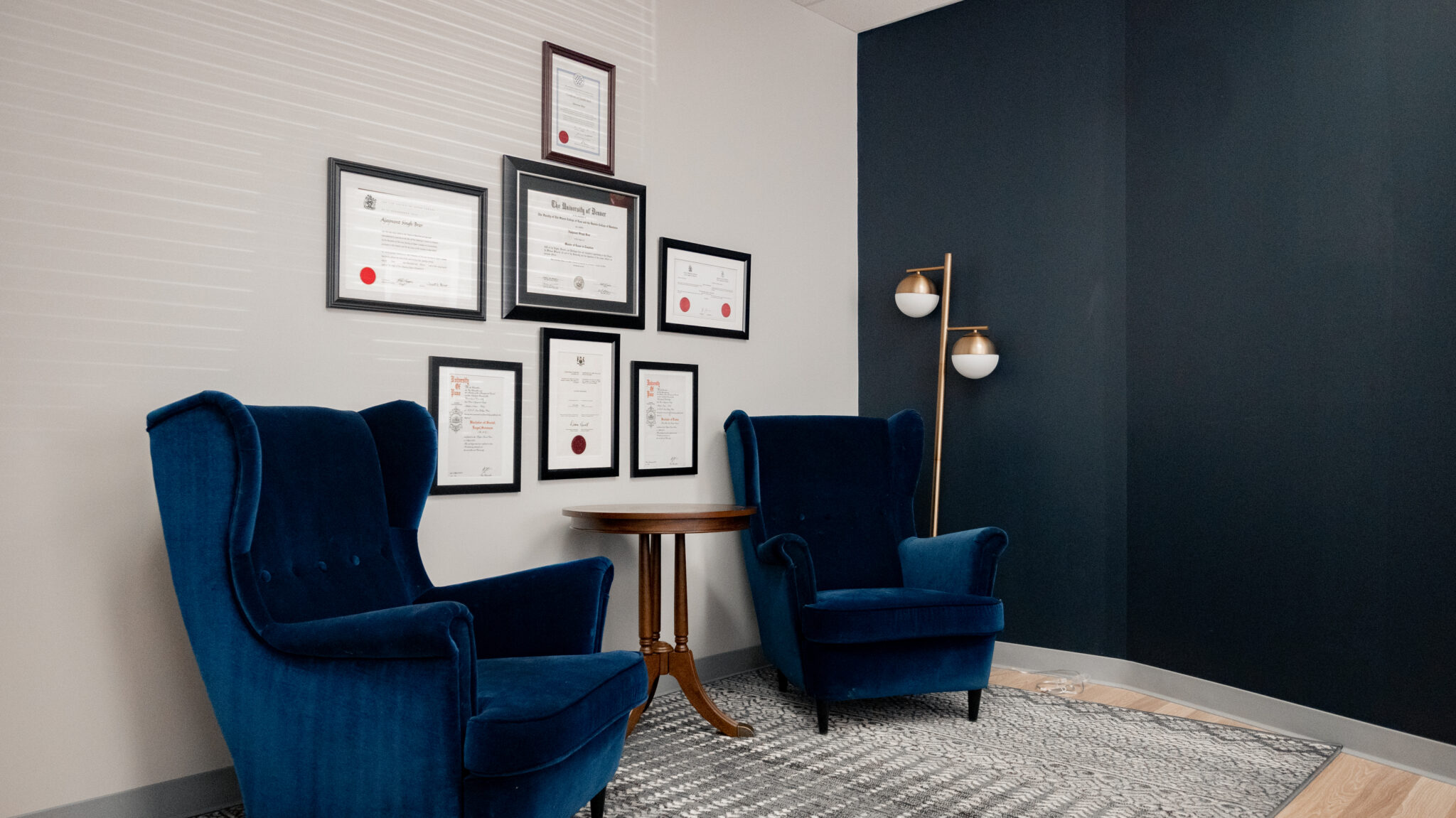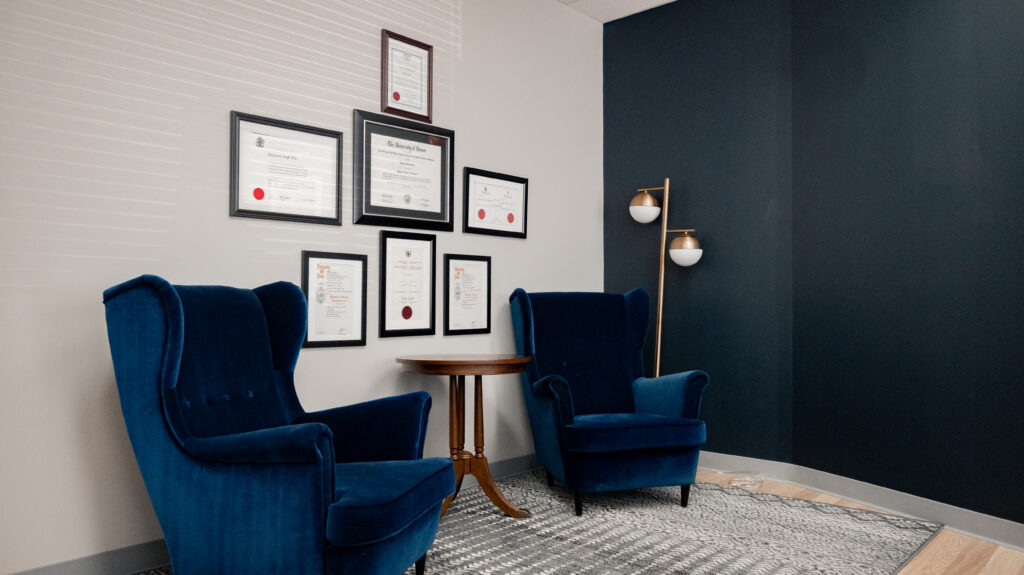 Ajaywant Singh Brar graduated from the prestigious ILS Law College, Pune in 2008 with a Bachelor in Social Legal Sciences and Bachelor in Law. While at school, he won multiple moot court and debate competitions and completed summer internships with reputable law firms. He worked for 3 years at a leading law firm in New Delhi, India.
He relocated to the USA, where he graduated from the University of Denver Sturm College of Law with a Masters in Tax Law. He volunteered at the tax clinic in school to help resolve tax disputes of clients with the IRS, and later went on to represent clients at Ernst & Young in various tax matters.
In 2013, he passed his NCA Licensing exams after arriving in Ottawa. Following that, he articled for 1 year with the LPP-Toronto program with Ryerson University. He was an articling student and rose to an Associate at the law offices of Warren and Jansen, now known as Jansen Law, in Kemptville, Ontario.
Ajaywant Singh Brar has over 10 years of legal experience in Real Estate, Dental and Corporate Law. Ajaywant enjoys the opportunity to give back to the community while providing personalized support advocating for his clients. He is a tireless worker and works with his clients to determine their needs and recommends appropriate courses of action. When he is not helping clients he likes to spend his time with his wife and young son and enjoys playing golf.
Admitted to the Bar – Law Society of Ontario, June 2015
Articling, Law Practice Program at Ryerson University, June 2015
NCA Licensing, June 2014
Masters in Taxation Law, University of Denver Sturm College of Law, May 2010
Bachelor of Law, ILS Law College, Pune, India, May 2008
Bachelor in Social and Legal Sciences ILS Law College, Pune, India, May 2005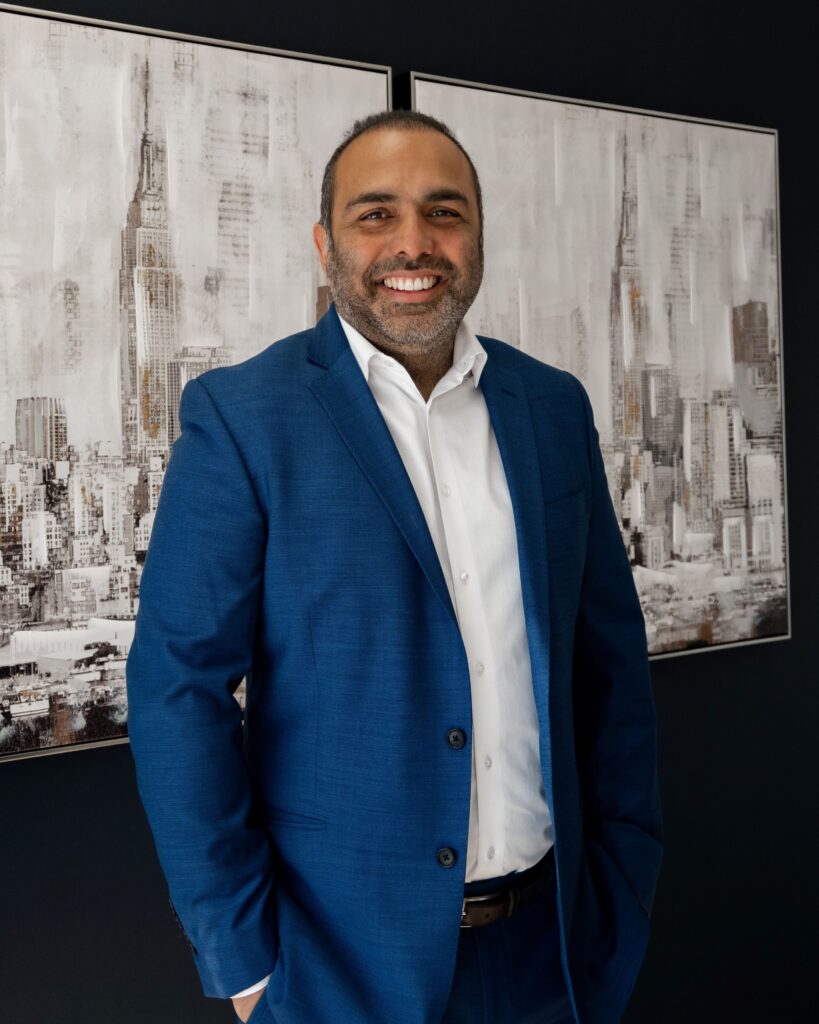 ISABEL CHRYSLER
Senior Law Clerk
Licensed Paralegal (P1) with the Law Society of Ontario, February 2022
Ontario College Graduate Certificate in Paralegal, December 2021
Ontario College Diploma in Law Clerk, May 2019
Handles Real-Estate and corporate matters.
To contact Isabel directly please email: paul@asblaw.ca
CARLY JEVCAK
Law Clerk
Ontario College Diploma in Law Clerk, August 2022
Bachelor of Education, May 2020
Honours Bachelor of Arts, June 2018
Handles Real-Estate matters
To contact Carly directly please email: admin@asblaw.ca
HARZEENAT MANDER
Law Clerk
Certificate Diploma in Embedded Systems, Canada, 2021
Law Clerk for Gagandeep Singh Chapra, High Court, Chandigarh, 2017-2019
Bachelor of Technology in Electronics and Communication, 2017 
Handles Real-Estate matters and bookkeeping 
To contact Harzeenat directly please email: reception@asblaw.ca